Take a walk
12/27/2017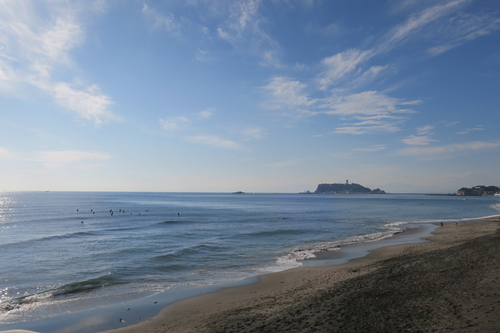 A beutiful day at Kamakura, Japan.

Best Wishes for the New Year.
---
The Show
12/27/2017
Please enjoy the slide images of the show in Hiroshima. For my work, it seems people are attracted to the seascape paintings.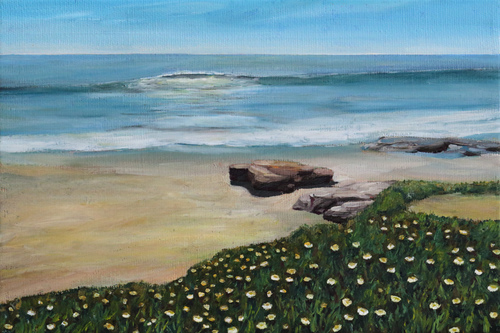 La Jolla, San Diego
oil on canvas
10.75 x 16.25 inches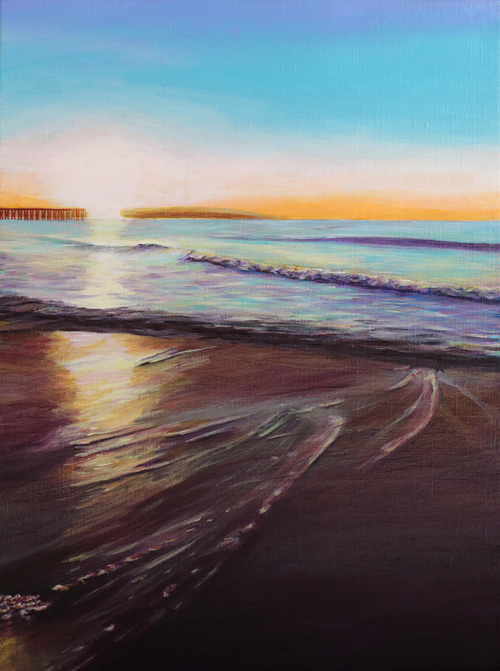 Sunrise
acrylic on canvas
24 x 18 inches

This is just gift for a customer. Year of the Dog 2018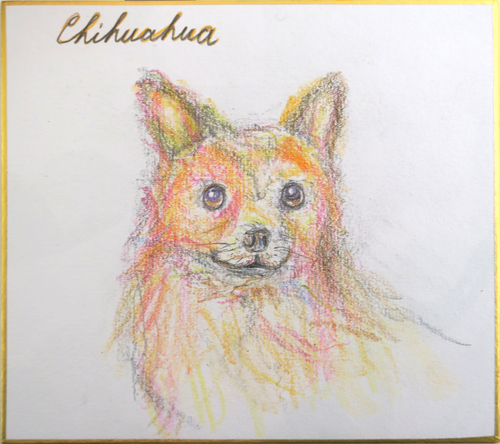 pencil, color pencil on decorated paper

The Show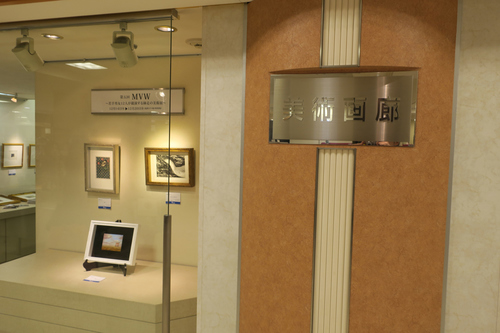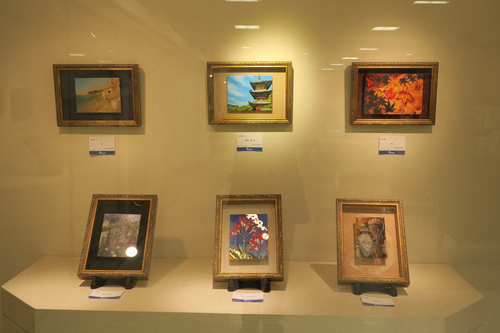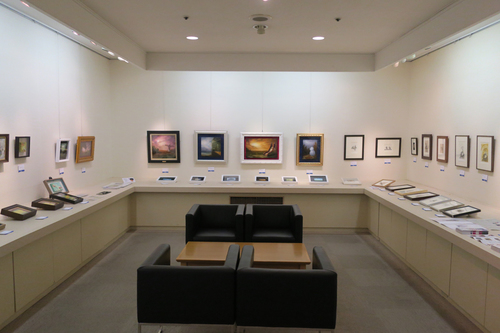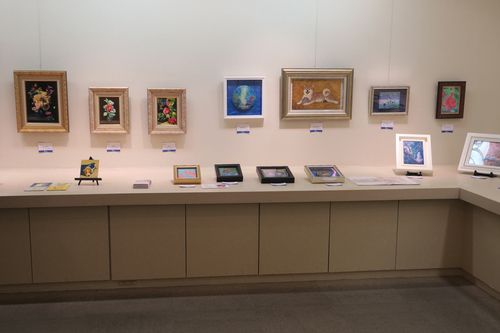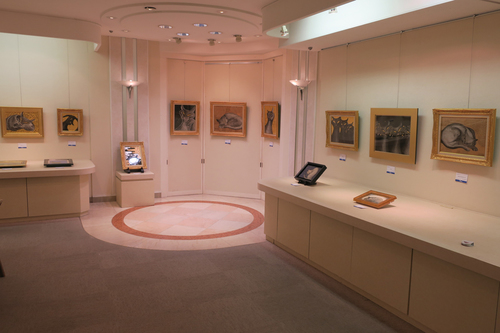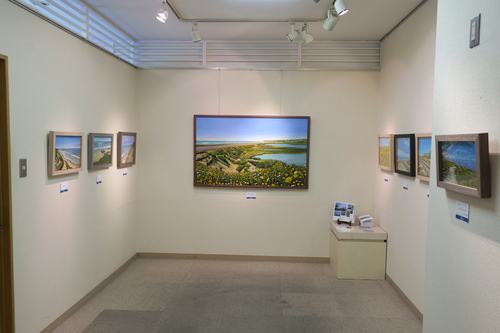 Down Town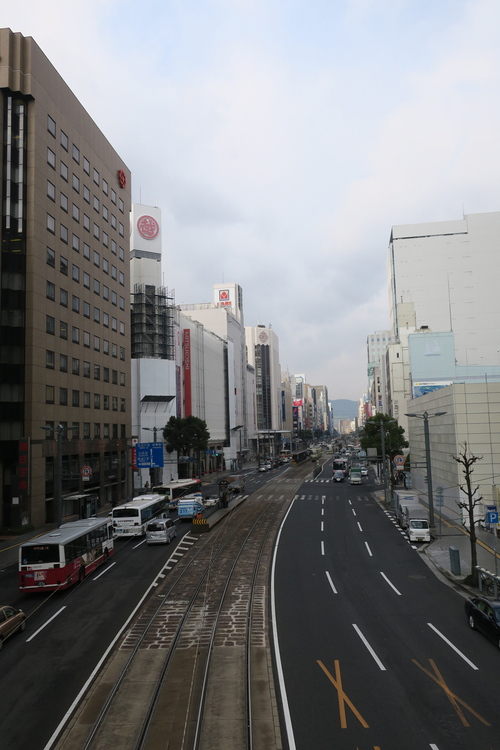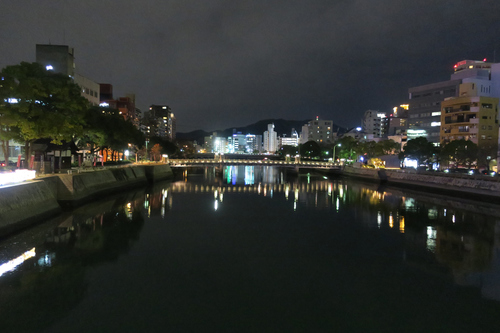 Hiroshima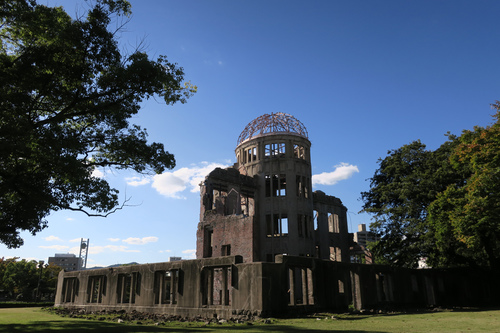 Having an opportunity to meet the people, audience through the show is always an eye openning experience. Thank you for coming to the show and I would like keep improving the pieces.

Keisuke
---
Traveling Japan
12/12/2017
This week, I am having an exhibition at Hiroshima, Japan.

It is west part of Japan. I've never been there in past, so I traveled and saw what the place is like. I spent most of the time at Onomichi, the Inland Sea area.

The place turned out good, please see the work of photos. Hope that the audiences get the sense, feels like traveling there.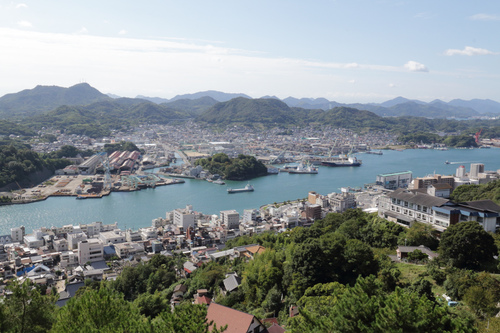 Onomichi overview, the Inland Sea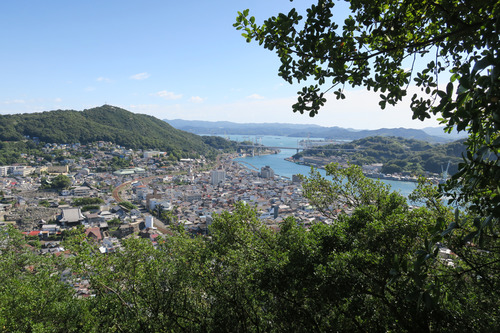 Mountain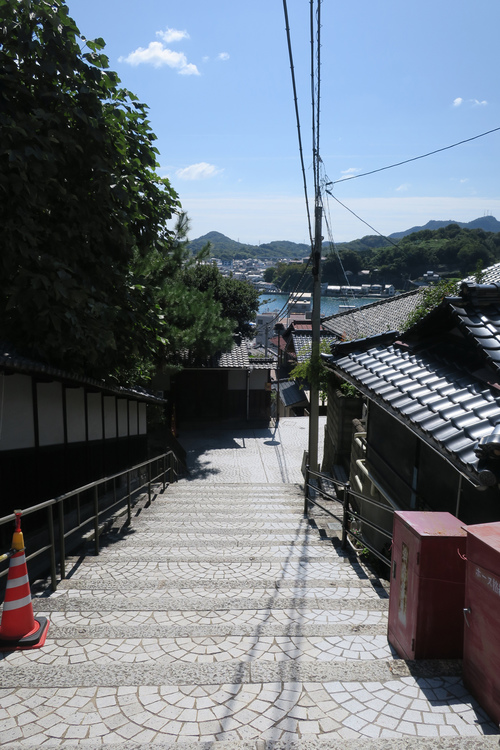 Hill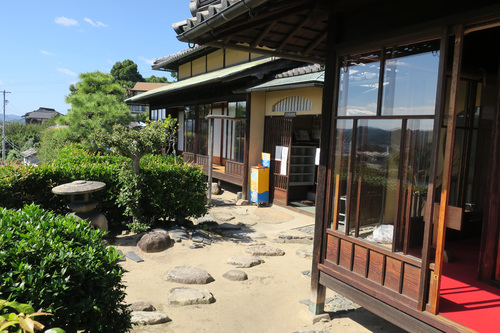 Traditional housing, the memorial building for the famous novelist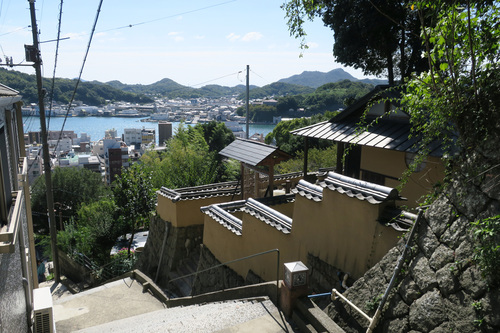 View from the alley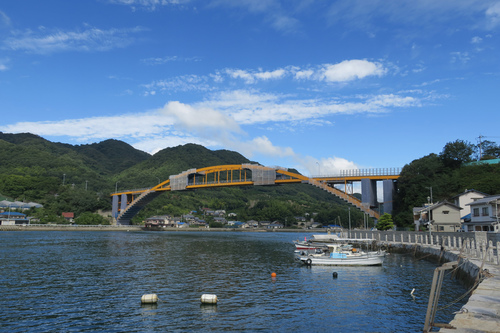 Setoda, the neighbor island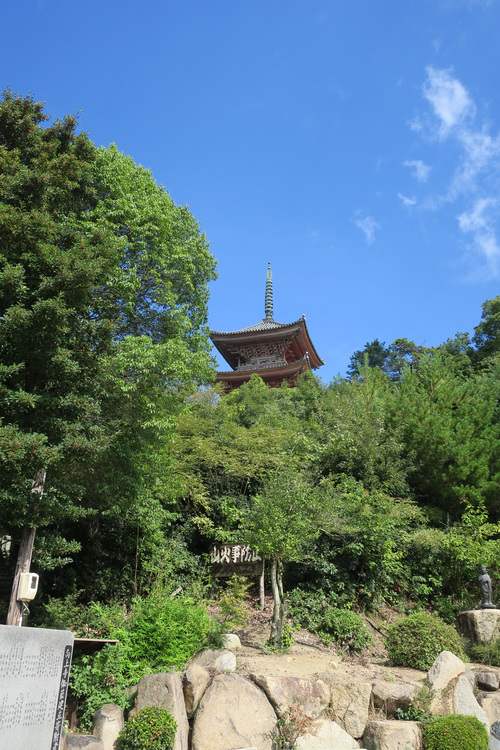 The Triple Tower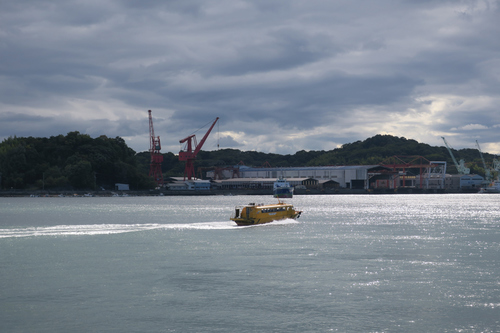 Boat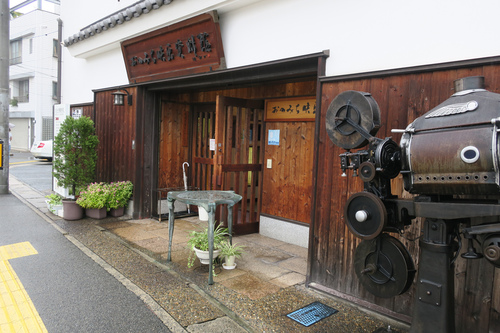 Filiming Museum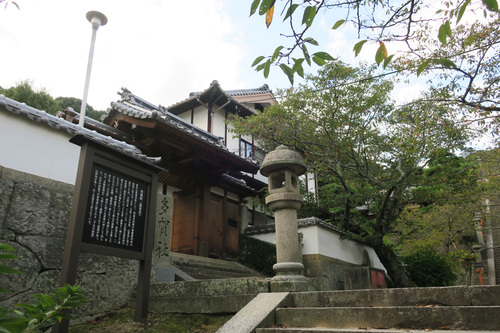 Traditional building in temple area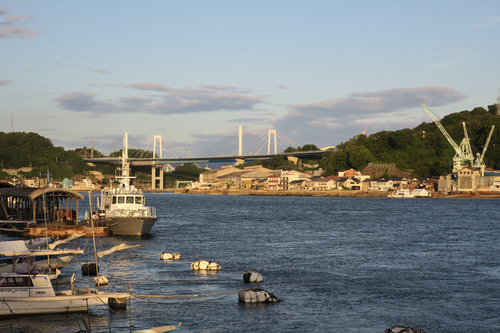 Late afternoon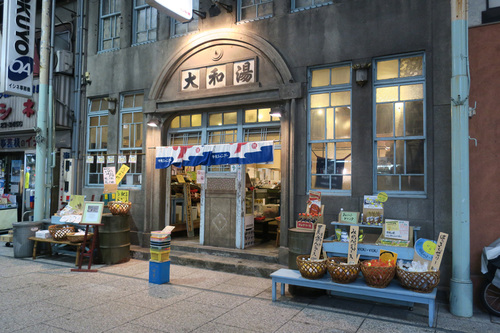 Old architecture at main street

There were a lot of elements for painting and making a story. Thanks for looking at the photos. I just hope to have the good exhibition in Hiroshima.
---
On a Road
12/8/2017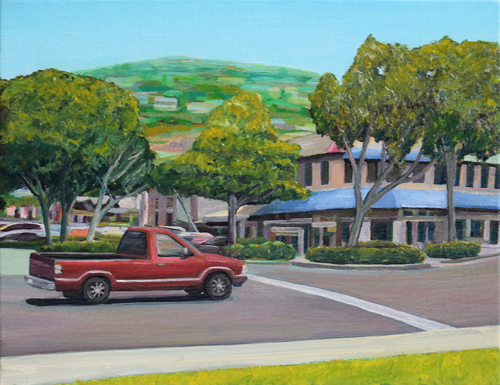 Letter from California

Main Street, Laguna Beach
oil on canvas
12.5 x 16.25 inches

This year, I have been working on landscape, seascape and cityscape paintings of California. I named these series as "Letter from California". I hope that I brought the audiece to California by these different locations of the paintings.

I have settled the new project, new style of the paintings for next year. I am so excited for these new coming pieces.

Main Street, Laguna Beach is the last work for "Letter from California". Thanks for chacking the paintings and please be look forward the new paintings.

Keisuke